Creating scalable solutions.
At OCS we deliver comprehensive network solutions for your business around a user-centric approach to be optimised for performance.
The OCS Pulse
Managing bespoke connectivity solutions for businesses small and large, we offer the following:
Overview Management
Centralised management of Wi-Fi networks and distributed multisite installations makes it easy to maintain a single view across all your locations.
Process Optimisation
Identify which applications are being used and then prioritise critical apps while limiting recreational ones.
Connectivity
Multi-layered configurations available custom suited for your business.
Scalability
Our solutions are fully scalable, ensuring a low barrier for entry for small to medium sized businesses and a strategic input to insure your current solution is capable to facilitate your organisations growth .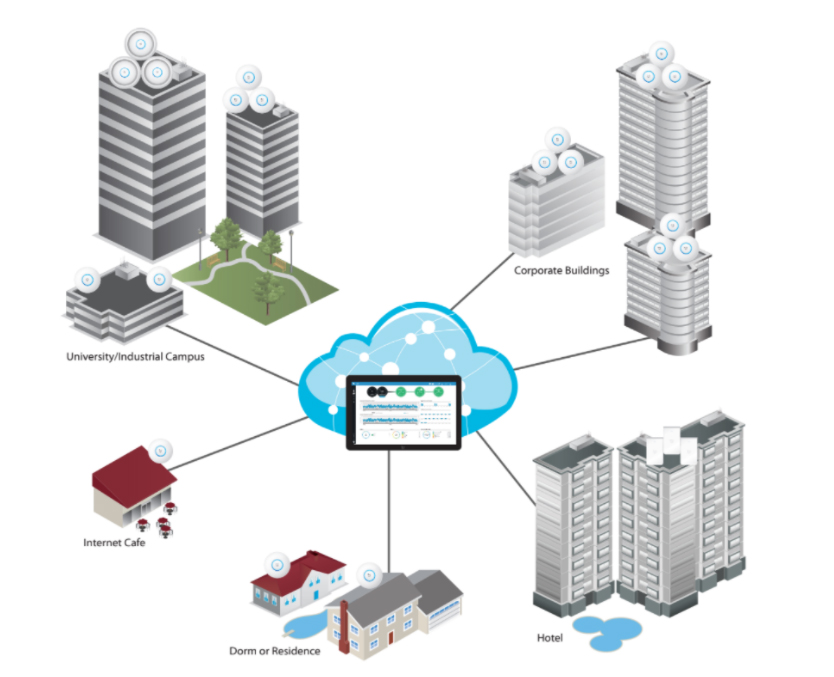 Connecting the pulse
Reticulation is the foundation of our convergence solution and connects all our products and expertise, enabling us to offer advanced physical network solutions that include:
Structured Cabling

Turnkey Infrastructure Installation

Consultation, Design, Maintenance, and Fault Detection

Outsourced Management and customised SLA's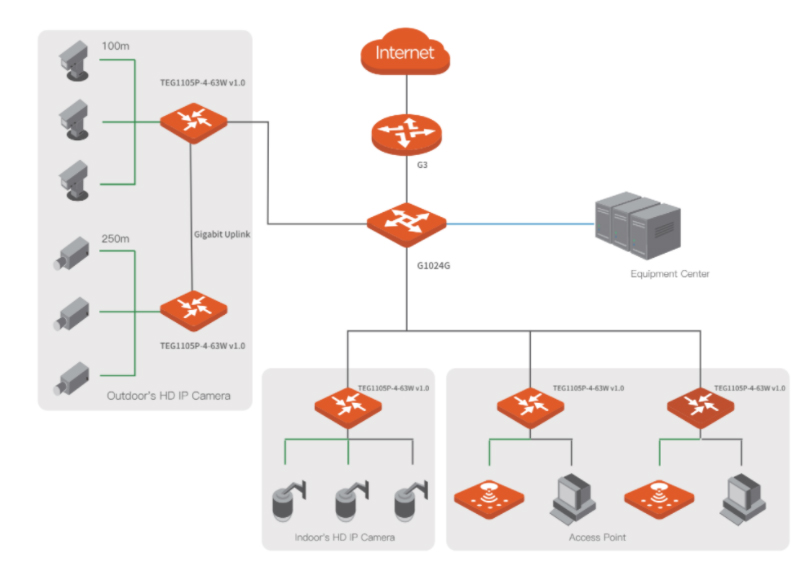 FAQ's