Otto Communication Systems
Otto Communication Systems was established in 1980 as a supplier to industrial and logistics companies requiring long-range UHF & VHF two-way radio communications and DECT telephony solutions.
In keeping up with the rapidly evolving ICT space. OCS has grown into a full spectrum ICT solutions provider catering to all communication, connectivity, and security requirements a company might have.
We are IP communications specialists. We have the solution for you! Tailored to your needs and budget.
Telecommunications – Connectivity – Networks – Cyber Security – Office Automation – Smart Automation – CCTV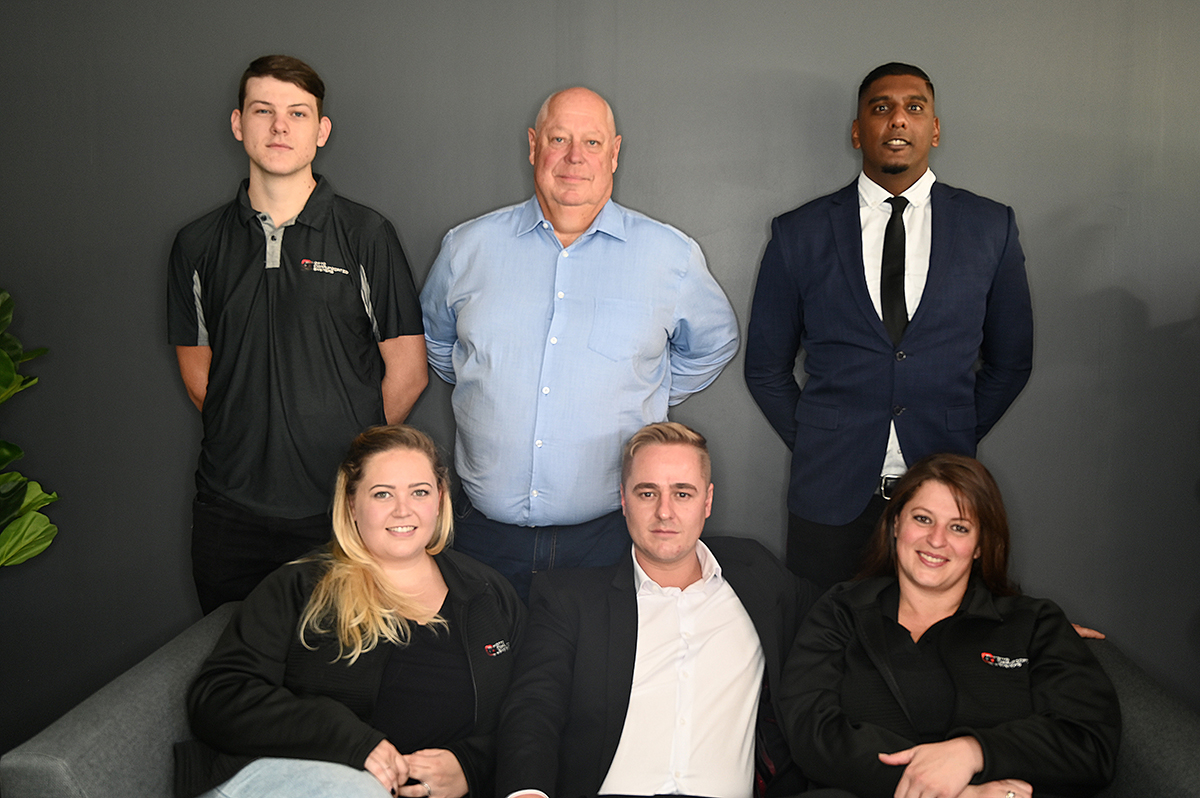 Our services include
We provide Telecommunications, Connectivity, Networks, Cyber Security, Office Automation and CCTV solutions tailored specifically to your needs and budget.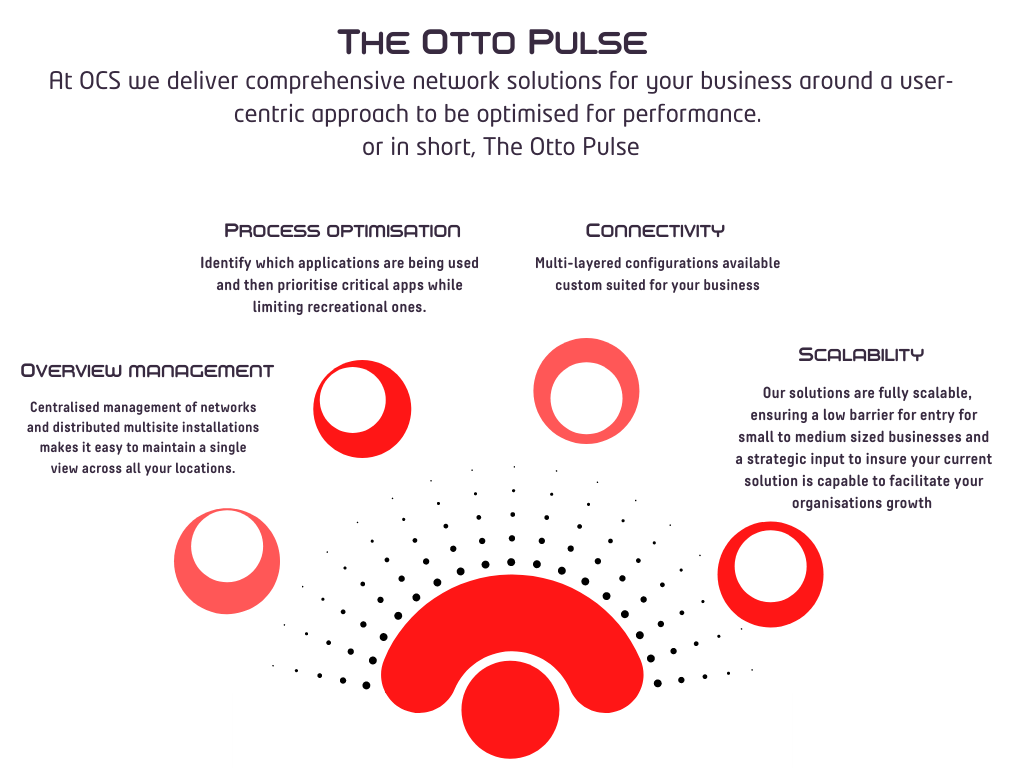 Meet the team