Are you tired of cabling taking away from the aesthetics of your office?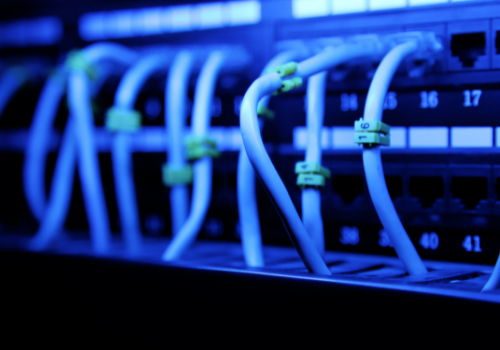 When it comes to cabling, there's no such thing as too much organization. With each of our cables tested, checked, labeled and checked again, The Otto Promise has no bounds. Whether its moving an entire server room or you need to connect one office to the next, OCS has the highest quality standards and the quickest service turnaround in the market.
If you want an easy way to keep things neat and tidy around the office then look no further, our experts can neaten any existing cabling while installing your scalable solution.