HPBX & Voice Solutions
Looking for a Hosted Solution? Look no further! Migrate from an on-site system susceptible to lightning and power surges to a fully hosted solution allowing you the freedom to manage your communications environment remotely.
Pull call reports, change voice messages and manage your availability with a click of a button.
Otto Communications offers HPBX Solutions that are able to facilitate both basic and advanced unified communication solutions. With one of the shortest service response times on the market, up-time as a priority and dropped calls a thing of the past.
Wide variety of solutions. 

Tailor-made solutions specific to your businesses unique requirements. 

Finance and easy payment options available.
Whether its a connection to your home office or the ability and flexibility to travel and stay connected or a robust device for harsh work environments. We have the hardware, infrastructure and software to keep you connected in the office, on the road or overseas.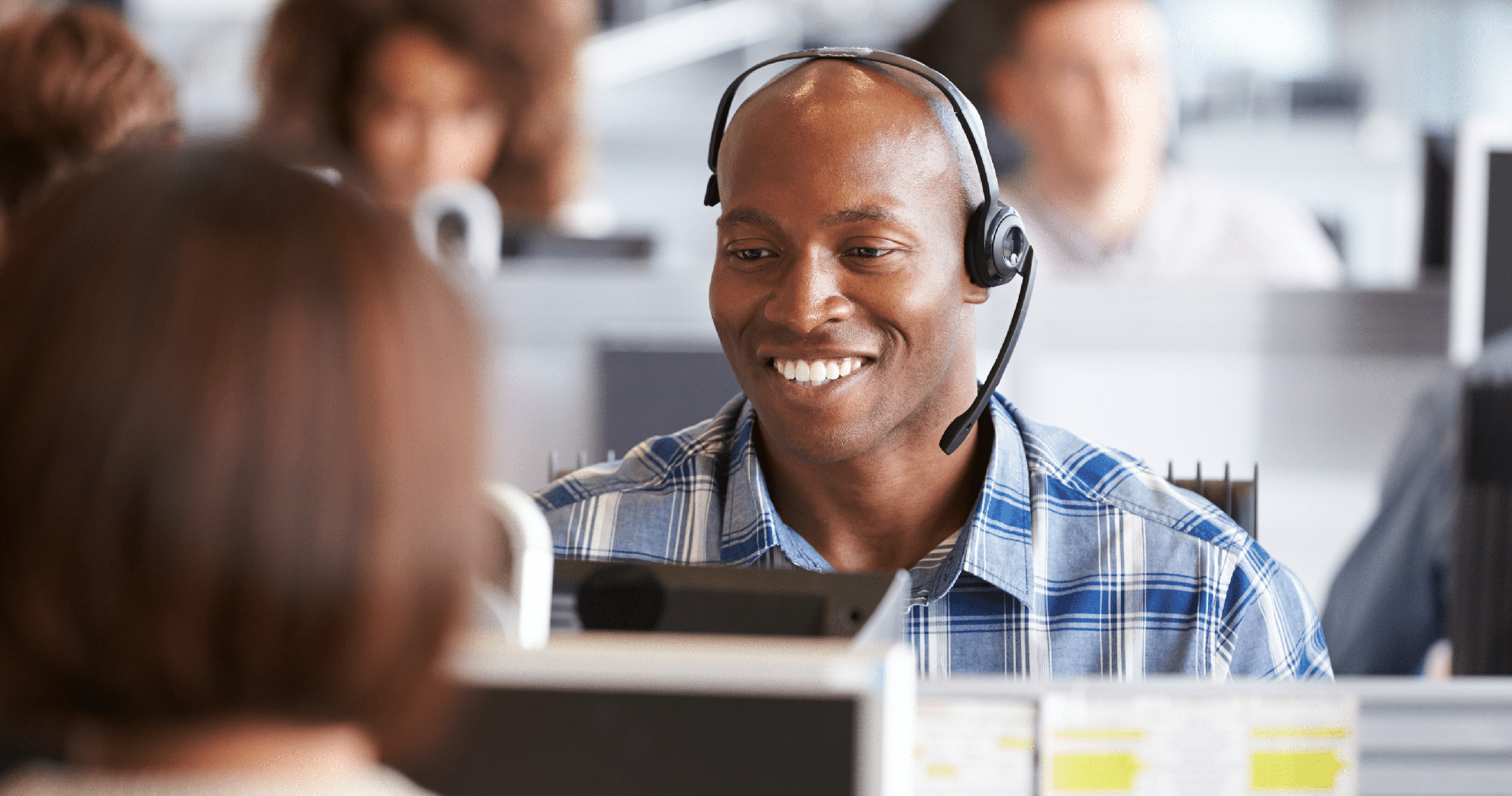 We have the solution to optimise connectivity
We have the solution to optimise connectivity and keep your team synchronized. 
Using software and automation to drive efficiency and productivity in the workplace. Connect your desk phone, mobile device/s and laptop to communicate with team members, interact with groups, send pictures and host video conferences at a moment's notice. 
The Otto Comm's System is built on market leading UC software, it allows you to connect all of your primary advertised contact numbers to either a single device or a hunt group, ensuring that no call is dropped and not a single opportunity is lost. Our Mobility and Remote User Solutions cater for staff on the go and members that operate in satellite locations. Integrate with MS Teams, Azure SBC and 3CX.
We offer flexible pricing plans to fit any budget. No upfront charges- your installation, number porting and expertise from the OCS Team  is free